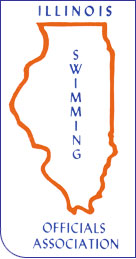 President
Steve Fedota
Vice-President
Gwen VanSteen
Secretary
Jim Katula
Treasurer
Fred Gafrick
Member-at-Large
Mike Hutton
Most Recent:
ISOA News
Election Results
(updated 3-6-2023)
The results for the 2023 ISOA Election for President, Treasurer and Member-At-Large are available by CLICKING HERE. Congratulations to the new or re-elected officers:
President: Todd Gray
Treasurer: Fred Gafrick
Member-At-Large: Steve Fedota
These individuals will assume their respective offices on April 1, 2023. We had an all-time record turnout of 80% of members voting (52 out of 65 members.) This compares favorably to 57% when we last used online voting two years ago and 25-30% when we used to vote in person at our meeting.
ISOA Award Winners
(added 2-27-2023)
Congratulations to the ISOA Award winners, who were announced at the regular meeting on 2/25:
Rookie of the Year - Eric Langer
Most Improved Official - Cari Kauffman
Official of the Year - Patti Flesher
Pictured below are Patti and Eric. Cari is not pictured.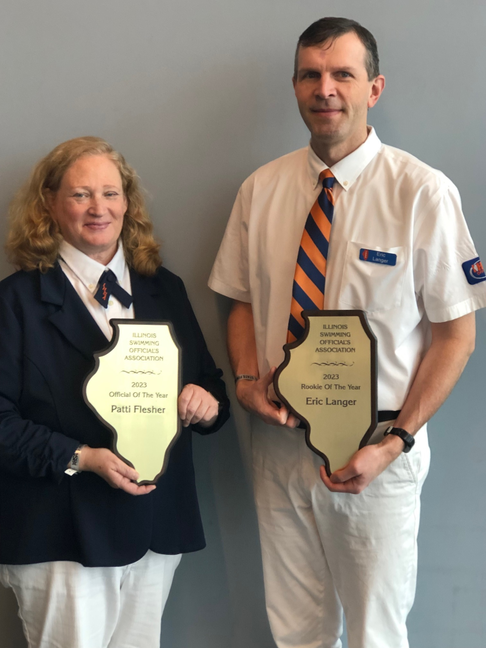 Photo courtesy of Steve Fedota
Glenn Gabriel was also announced as the 2023 Romsted-Drumm Award recipient. He will receive his award at the ISDA banquet in April: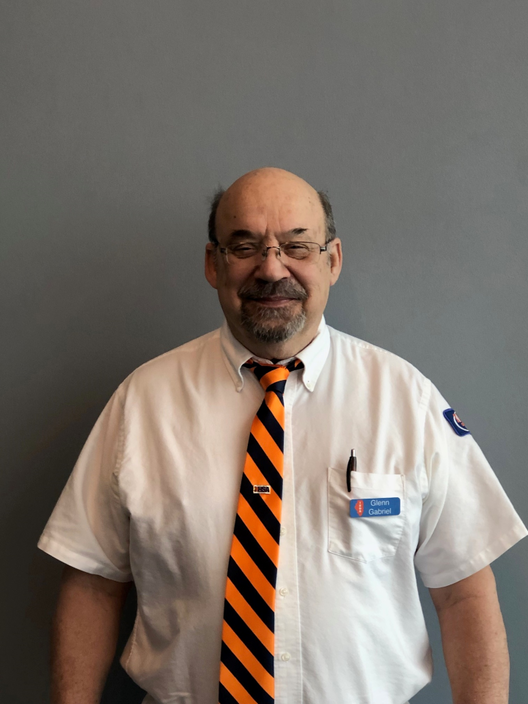 Photo courtesy of Steve Fedota
IHSA Award Winners
(added 2-27-2023)
Paul Beiersdorf and Nancy Myer were also recently named as the IHSA Officials of the Year in Boy's and Girl's Swimming & Diving respectively. Paul and Nancy will receive their award at the IHSA Official's Conference in Bloomington in July. They are pictured below: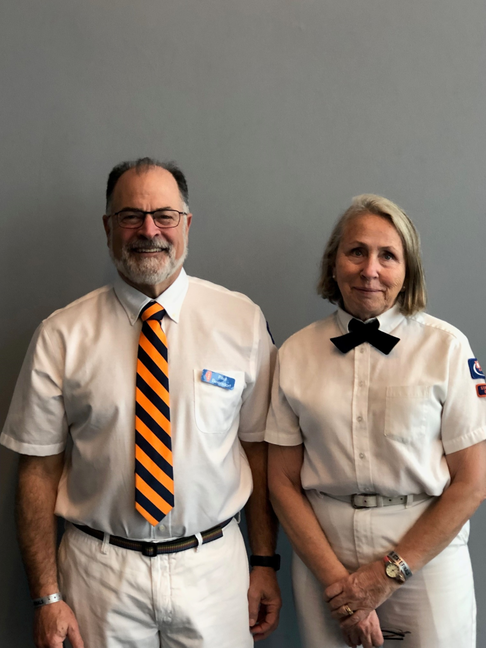 Photo courtesy of Steve Fedota